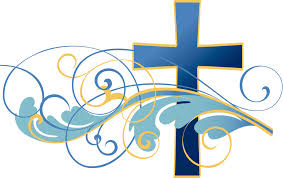 Welcome To The Website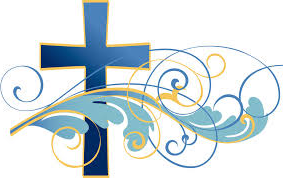 of 
Palestine Missionary Baptist Church 
We are a congregation of baptized believers where our hearts and the doo
rs of our church are always open to you. We invite you to worship with us in person and experience the love we share for our Lord and Savior, Jesus Christ.
       As with our members, please visit our website regularly for christian education, newsworthy information, and special and upcoming events at our church.
---
Palestine Church Theme for 2023
"God's Way For A New Day"
Isaiah 43:18-19 (NIV)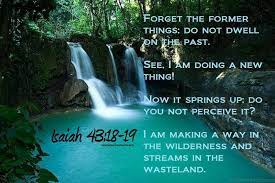 ---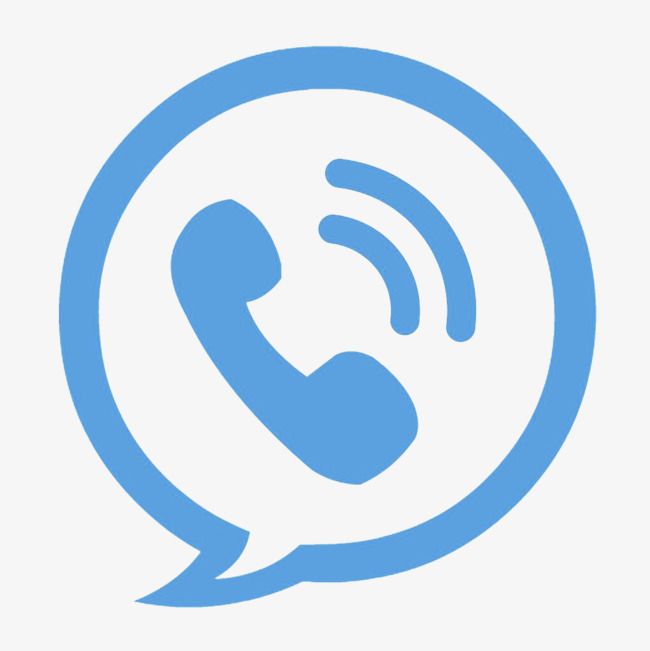 Palestine Teleconference Call-In Number
1-516-253-3237
For
Sunday Worship Service - 10:30am
Wednesday Bible Study - 10:00am & 6:00pm
We have also resumed Sunday Church School and Sunday Worship Service in person at Palestine.  We are committed to taking every precaution to provide the most safest worship environment for our members and friends.  Everyone entering the Church must wear a mask at all times.  We will provide masks for those that need them and hand sanitizer.  We are also enacting social distancing measures in every area of the Church as well as other safety measures.
You may also join us on Facebook Live for Sunday Church School and Sunday Worship Service at: Palestine Missionary Baptist Church - Detroit.
---
---